Low code solutions
Bosbec WE
Build IT solutions with our low code development platform
Bosbec WE is a low code platform where you build IT solutions with pre-configured components – online, cloud-based and fast. 
Create unique solutions as a standalone system for your organisation, or to complement systems that are already in place.
Bosbec WE is scalable to fit both the small business and the large corporation where simple and flexible components inside the builder allow you to decide the level of complexity and functionality.
What can you do with Bosbec WE low code solution?
Working in the Workflow Builder means that there is no end to what you can create. Drag and drop a trigger and start building!
Rather than coding the solution yourself, the pre-configured components in the Workflow Builder allows you to construct a solution with easy-to-use building blocks and unlimited functionality, no matter how sophisticated or complex of a solution you want to create.
The Bosbec Workflow Engine is scalable and built to handle large volumes of data, and with a vast variety of general components that can be shaped into whatever you would like – there is simply no end to what you can create. Complex or simple, quick solution or an all-encompassing system for a large organisation with multiple users.
A trigger is the starting point for your workflow; something happens and your workflow is triggered. This is followed by a series of jobs which process and perform operations on the information the triggering system or process provides.
The workflow can store data on units to be used later, either as recipients of a message or as data storage for future workflow executions. The units, or recipients, can in turn be added to groups to categorize them and provide a better overview of your data.
Bosbec WE presents a scalable and straightforward platform that is constructed to manage broad spectrums of businesses – whether a small company or big corporation the Bosbec solution will be able to fit to your size.
We build.
Bosbec.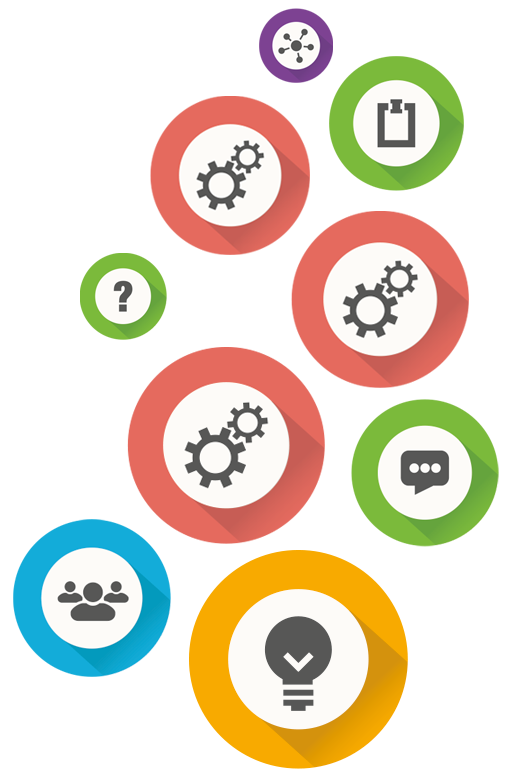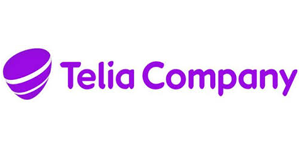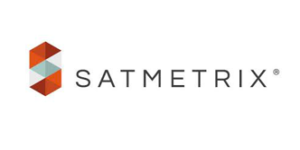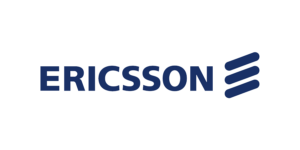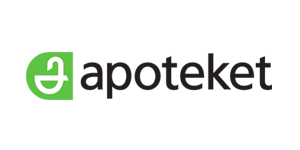 You are just one step away from creating your free Bosbec account
Thank you for creating a Bosbec account! A verification email will be sent to the address you provided shortly.
Partially funded by the EU.