Attracting customers is a versatile mix of marketing, brand strategies, and offerings. With Bosbec's digitalized stamp card, you can improve customer retention, create a smart experience associated with your brand and connect to your customers with smart messaging.
To improve customer retention involve anything your customers experience and feel about your organization. Working with customer-facing interactions is also a way of communicating your company's values. At such an interaction, a powerful tool is the use of stamp cards. Physical stamp cards originally contained a number of slots to stamp at each visit. Once all slots have been stamped, the card can be redeemed and in return the customer gets a discount or a free item, encouraging repeat-business.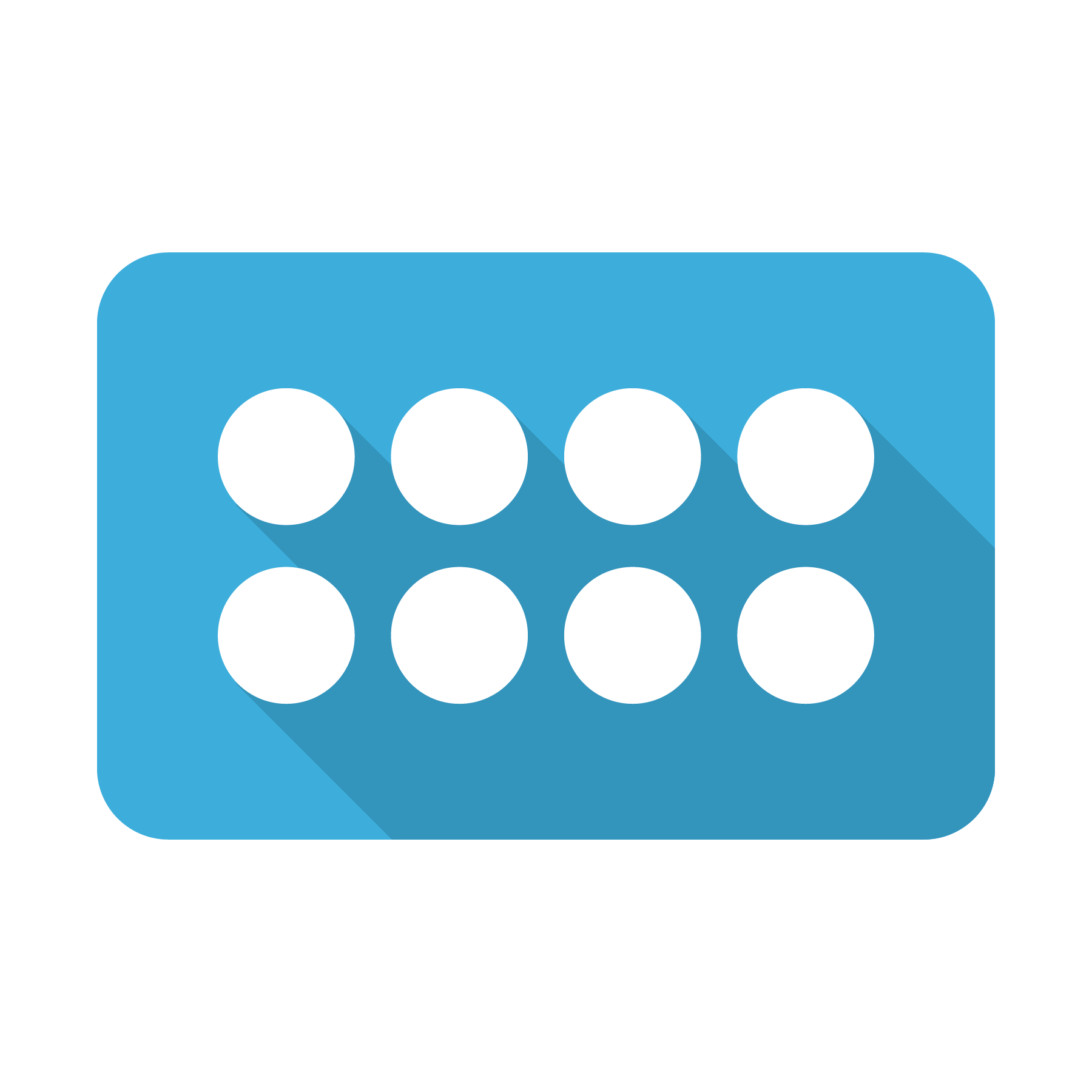 Stamp Cards is one of Bosbec's 7 smart retailing solutions, replacing the physical stamp cards in your store with digital, managed on your web. Digitalizing stamp cards is environmental-friendly and 100% web-based, where you can administrate your stamp cards and customers on your admin panel.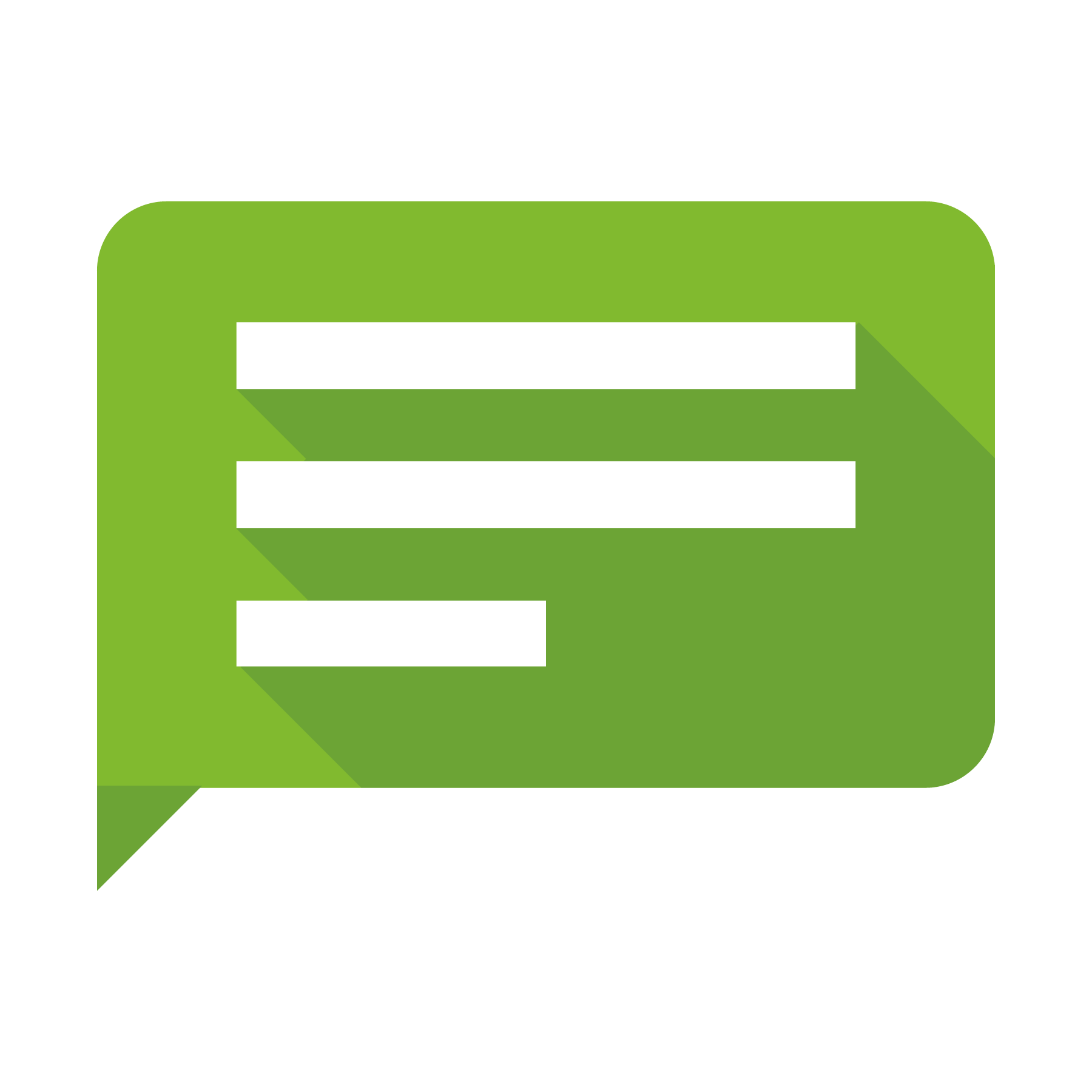 On the Bosbec admin panel, and with the customers in your system, you can schedule discounts, combine the Stamp cards solution with vouchers or the Messaging solution, to create a dialog with your customers.
Guide for configuring and using the service: Stamp cards
Take a look at our services suited for retail business. With Bosbec WE, 7 smart solutions are developed to improve earnings, sales, and customer service, all while reducing costs.
To learn more about Bosbec WE, see our Documentation page. If you have any questions about our retail services or the Bosbec platform, reach out to our support team at support@bosbec.com and we'll happily help!
Get started by signing up for a free account today!
Sign up