Looking for and finding new technologies that would improve your business and increase revenue may sound like a given, but we know that it can be difficult to find the time to do so. At Bosbec, we have received many questions about how to improve earnings, sales, and customer service, all while reducing costs. That is why we have put together this article with seven great tips that you as a retailer can use to address these challenges.
With these tips in mind, we have also built solutions that go along with them. All of these solutions can easily be added to your account and be modified in our low-code platform. This means that they can all be tailor-made for your business to ensure that they suit your needs and requirements. You can read more about how this works on the documentation page, but for now, let's get started and check them out!
1. Let your customers become your ambassadors
By scanning a QR code, your loyal customers can tell a friend about your business. The friend will get a discount on their first purchase and when the discount is used, the original customer will in return also be rewarded. By getting existing customers to refer their friends, you can create a viral effect.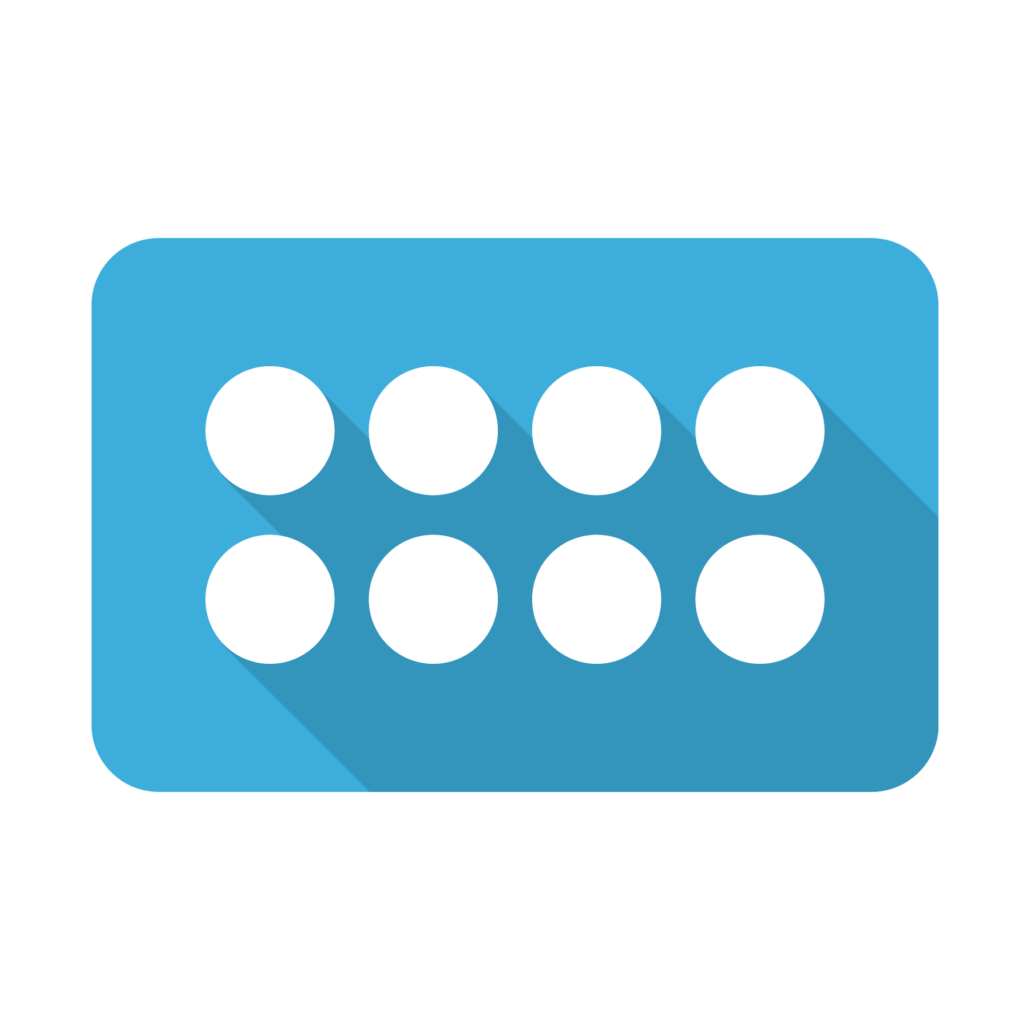 2. Reward your customers for returning to your store
Create digital stamp cards that your returning customers can use to get a discount. This creates loyalty and increases purchases.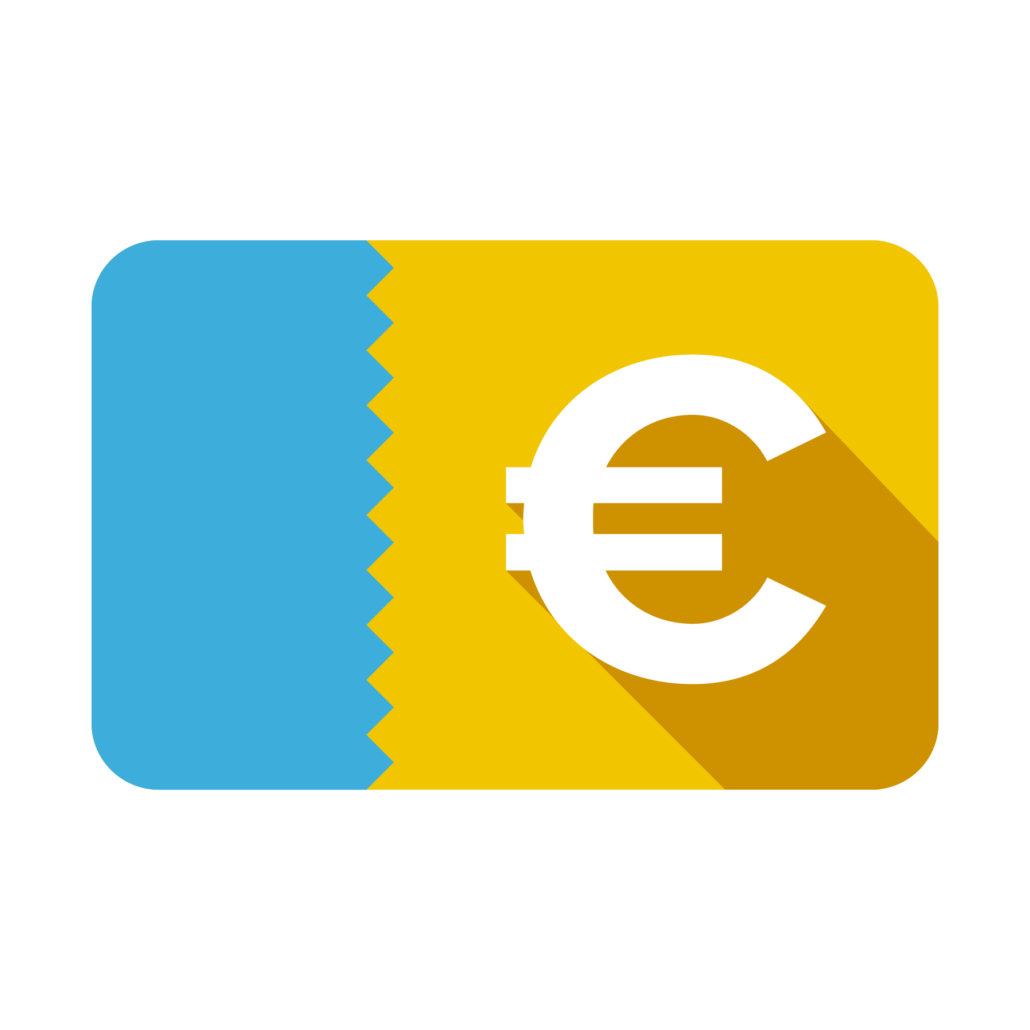 3. Give your loyal customers gift cards and vouchers instead of discounts
By handing out gift cards and vouchers, you are more likely to have repeat customers that spend more, and you can increase your margins.
The vouchers are automatically created in our low-code solution and can easily be sent out to the customers via a text message or e-mail.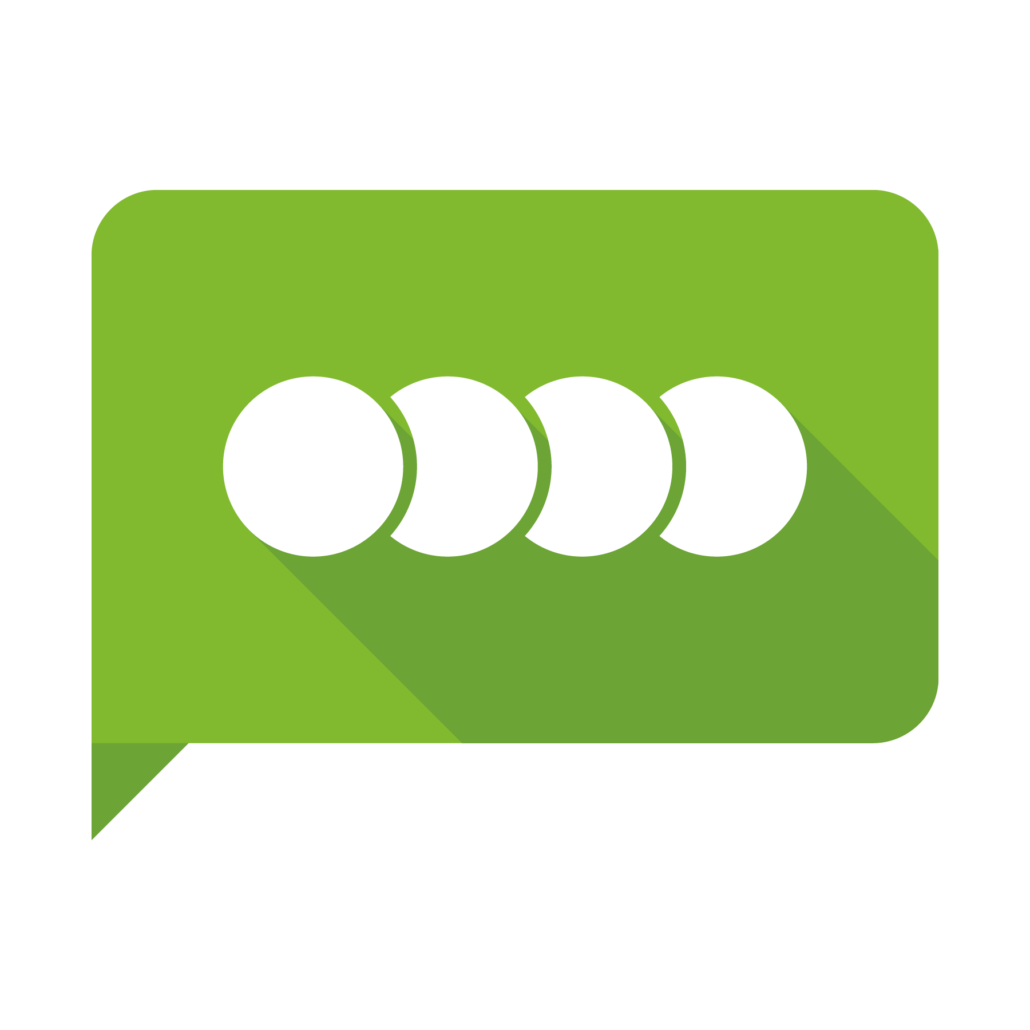 4. Let your customers enter the queue digitally
Let your customers join a digital queue by scanning a QR code and entering their mobile number. When it is their turn, they get a notification on their phone.
A solution like this allows your customers to continue browsing the store while they wait for their turn. It could alternatively help you reduce the number of people inside the store at any given time, increasing the safety of both your customers and employees.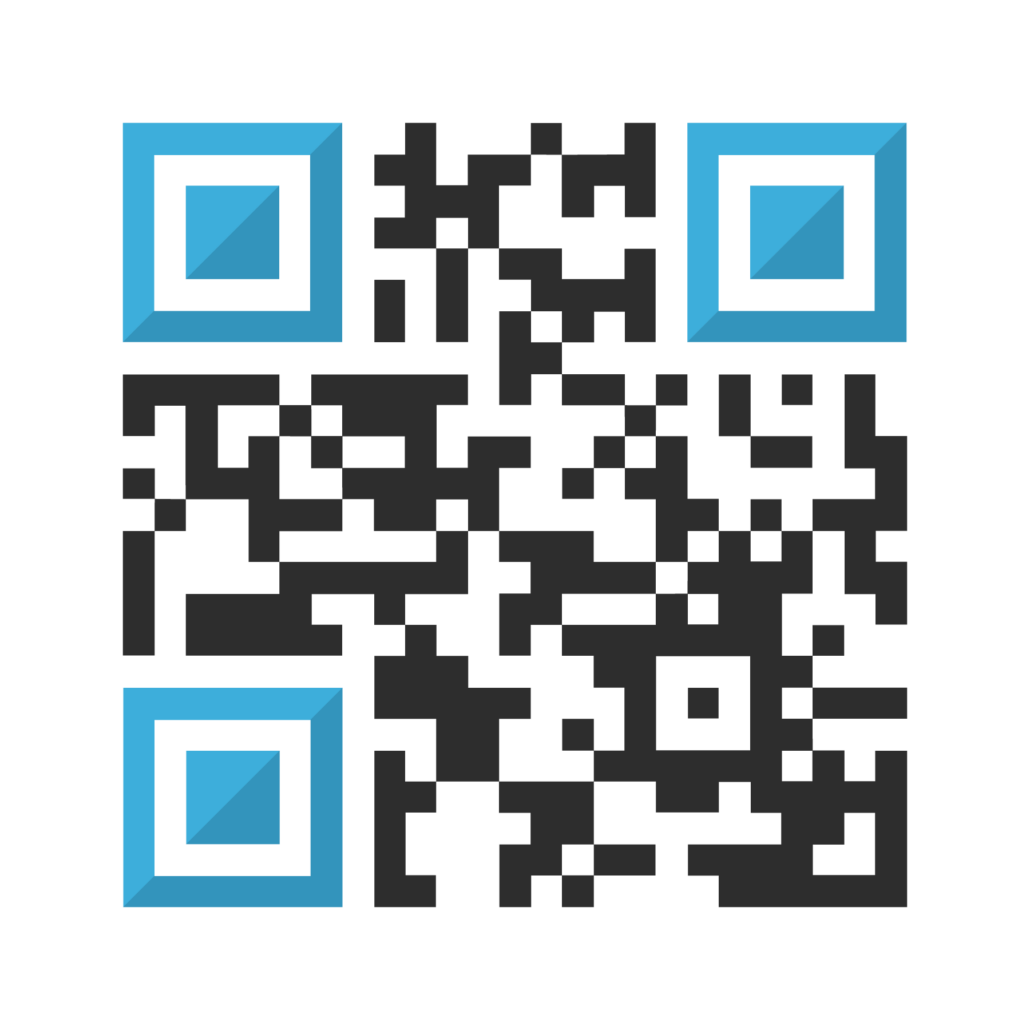 5. Lower the threshold for joining the customer club
By giving customers an easy and hassle-free way to sign up for your customer club, they are more likely to do so. Provide the customer with a QR code that leads to a form where they can enter their details as it suits them.
Another upside of gathering your loyal customers in a club is that you can more easily communicate with them using the Bosbec Messaging Service.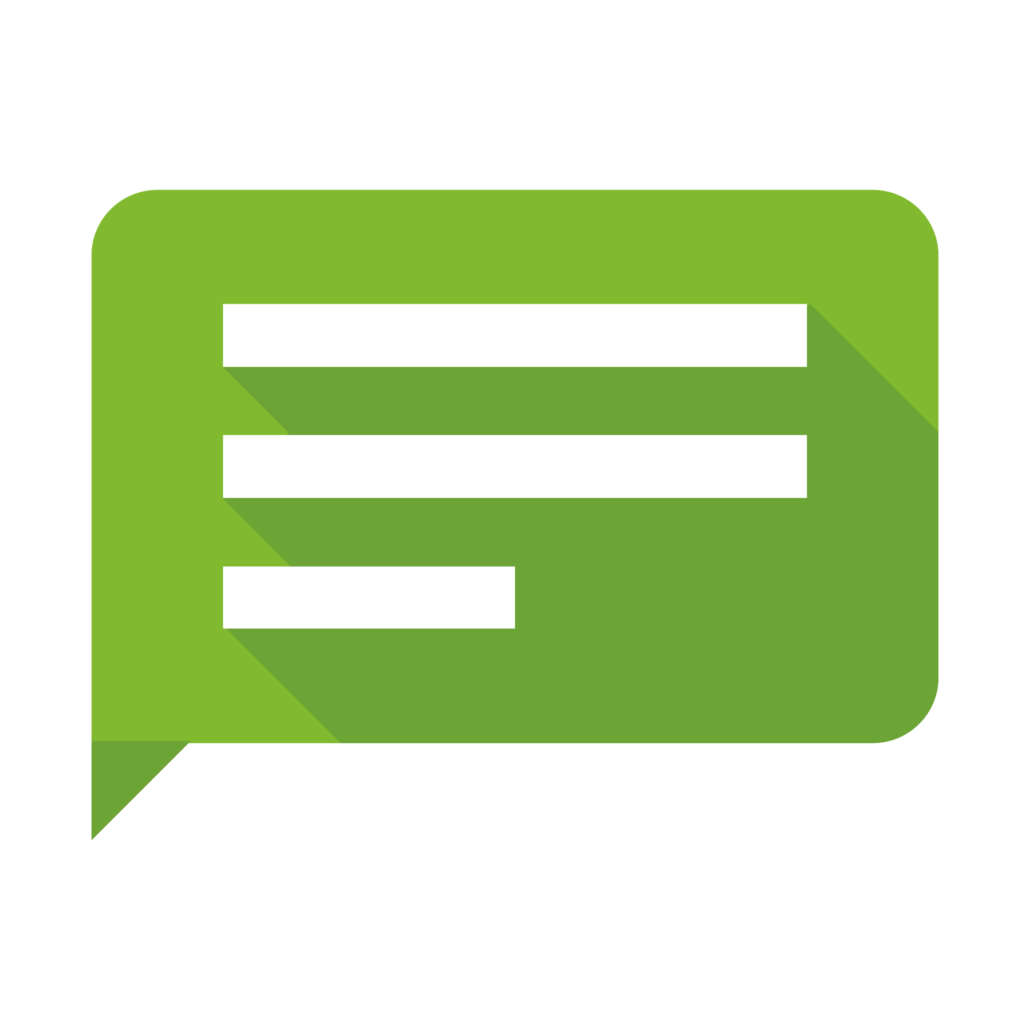 6. Open a dialogue with your customers
By providing a solution where your customers can have a dialogue with you, you as a retailer will be perceived more personally and form a greater bond with your most loyal customers.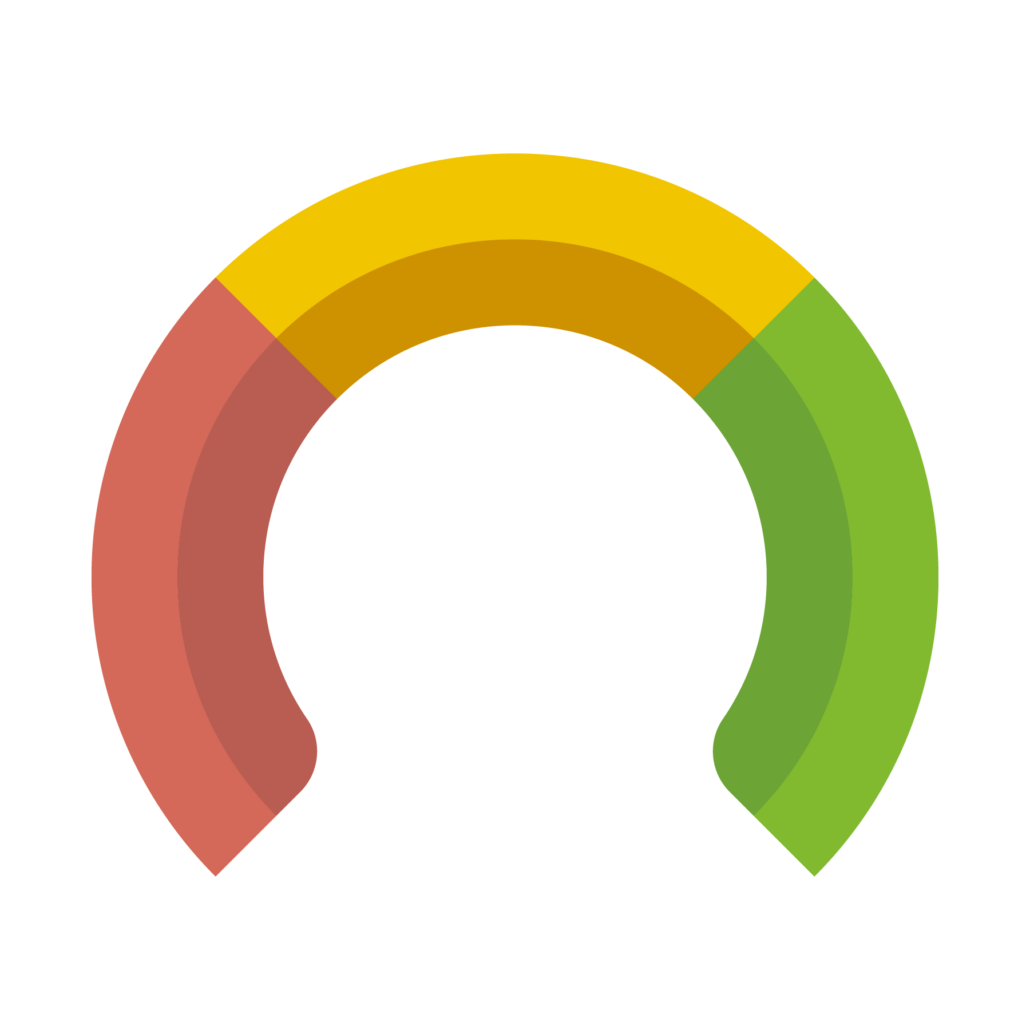 7. Measure the satisfaction of your customers
With an NPS score, you can find out which of your customers are the most satisfied ones, and even get them to be your ambassadors. An NPS score also allows you to keep track of the customers that are not as satisfied and turn them around.
All in all, NPS (Net-Promoter Score) is a great tool for keeping track of what your customers think of your business.
Get started by signing up for a free account today and adding the services you want from the service store!
Sign up