Digitalized vouchers and coupons are perfect for generating revenue and opens the possibility of succeeding purchases. With Bosbec, you can create and manage all your vouchers in a web interface as well as connecting to your customers through smart messaging solutions!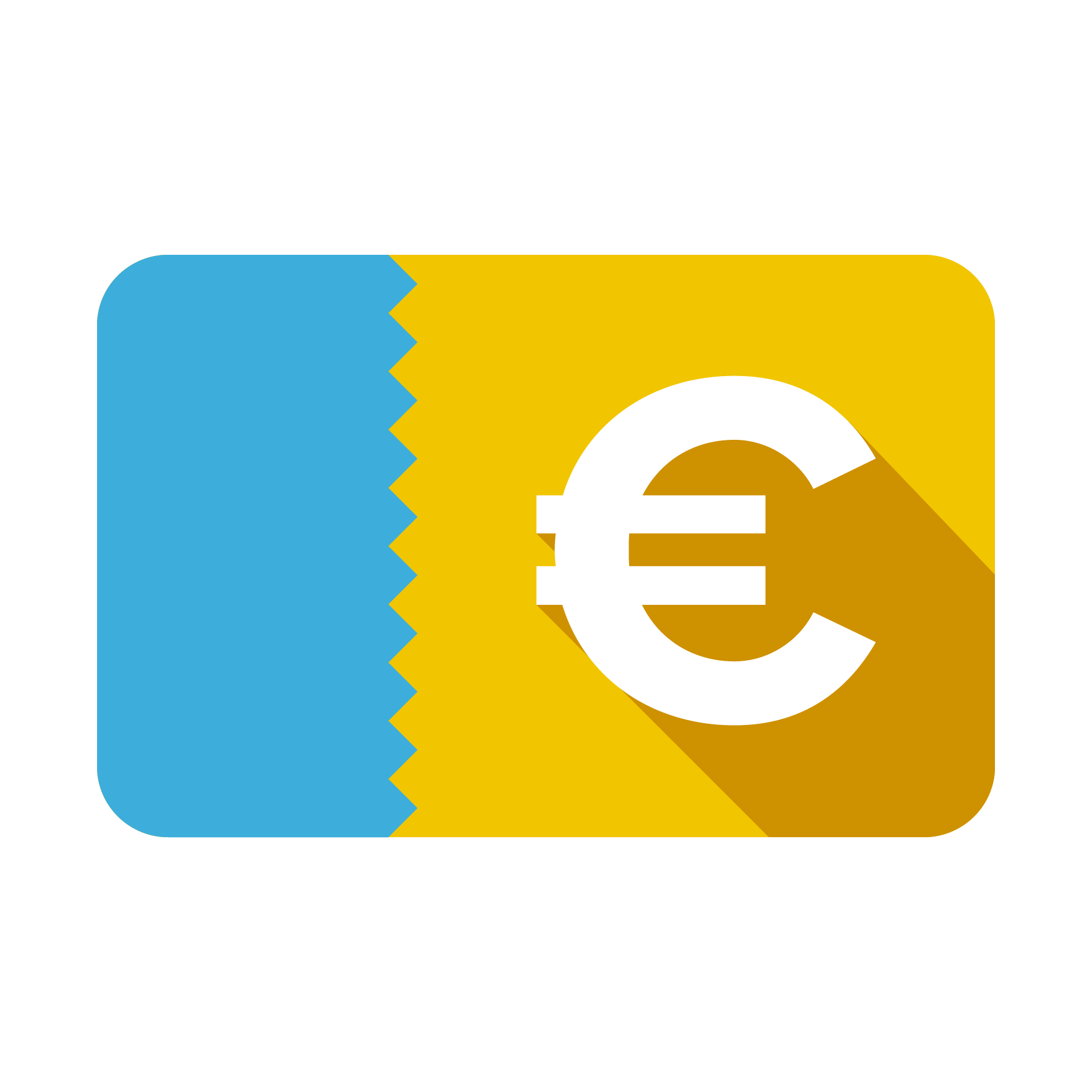 One of Bosbec's 7 smart retailing solutions is the Voucher service. With this 100% web-based solution you can administrate all your customers on your admin panel. This is where you create new vouchers for, verify or redeem vouchers for your customers.
Once the customers are available on your account, you can connect with them through our Messaging solution. In this way, you can send out newsletters, offerings or even create a dialog between you and your customer through chats.
Guide for configuring and using the service: Vouchers
Take a look at our services suited for retail business. With Bosbec WE, 7 smart solutions are developed to improve earnings, sales, and customer service, all while reducing costs.
To learn more about Bosbec WE, see our Documentation page. If you have any questions about our retail services or the Bosbec platform, reach out to our support team at support@bosbec.com and we'll happily help!
Get started by signing up for a free account today!
Sign up