Bosbec recently released seven smart retailing solutions to improve earnings and increase revenue for retailers, and one of these digitalized solutions is the Refer a friend program.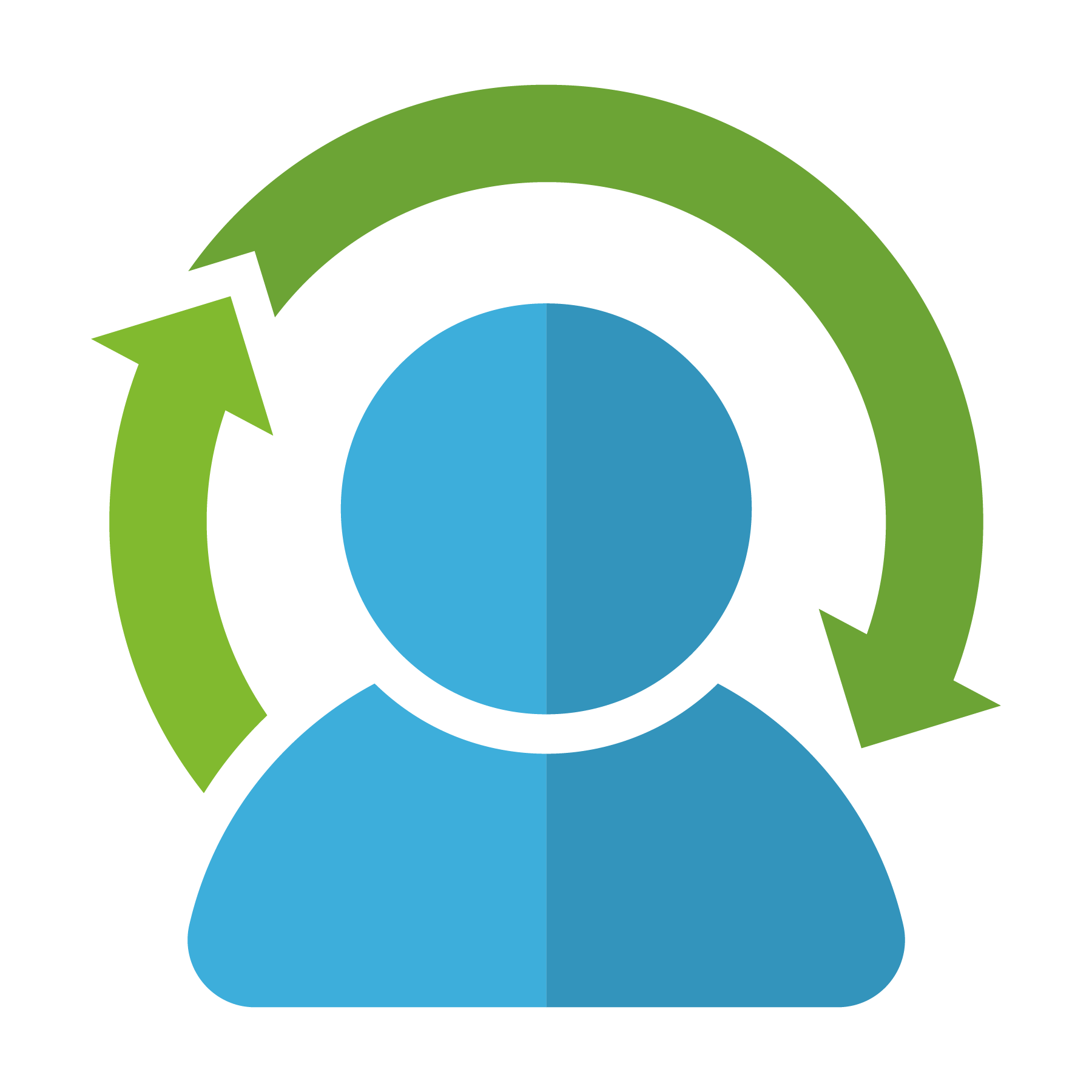 With refer a friend you can satisfy your customers with deals and offerings. At the same time, you create an effective marketing campaign that accelerates customer acquisition and strengthens customer loyalty. The Bosbec solution is entirely web-based and the discount codes and information is sent via SMS to your customers. In this web application, you can generate QR codes to use in your store, or as advertising either physically or online.
This is how it works:
Create a QR code
In your service interface, create QR code to either download or print.
One of your customers scans the code to refer a friend
When a customer scans the code, he or she submits name and phone number of oneself and the friend who will receive the offer.
The friend gets a discount on its first purchase
When your customer submits the form, your friend will receive an SMS message with information and a discount code to use in your store.
The friend redeems the code and your customer gets a discount
When the friend makes their first purhase and redeems the discount code, the customer who referred the friend will receive its own discount code for a next purchase.
This technique favors everyone! Your customer and the friend can enjoy your services at a lower price while you as a retailer have increased your customer base and encouraged a repeating business.
Refer a friend is one of Bosbec's 7 smart retailing solutions, a 100% web-based solution where you can administrate your referrals and customers on your admin panel.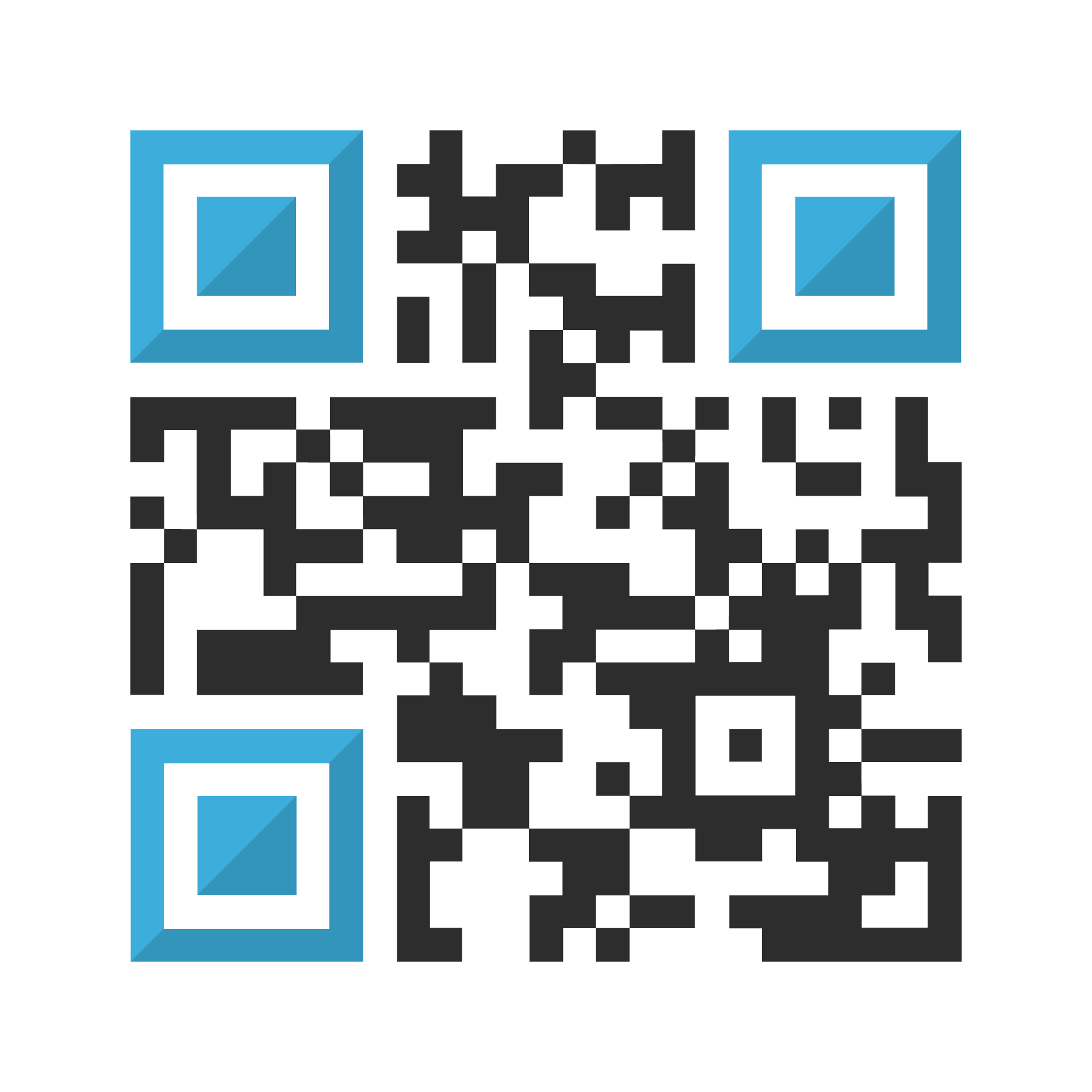 Guide for configuring and using the service: Refer a friend
Take a look at our services suited for retail business. With Bosbec WE, 7 smart solutions are developed to improve earnings, sales, and customer service, all while reducing costs.
To learn more about Bosbec WE, see our Documentation page. If you have any questions about our retail services or the Bosbec platform, reach out to our support team at support@bosbec.com and we'll happily help!
Get started by signing up for a free account today!
Sign up