A company and its customers should benefit from their relationship. Having a customer club is a smart way to provide benefits and deals, retaining loyal customers, and letting the business grow. Using a QR code is an easy and hassle-free signing for your customer club, and with Bosbec, you can communicate with your club members through smart messaging services.
Customer retainment and gaining new customers can be difficult and important tasks for any company. With the help of a customer club, you can enhance the personal relationship between you and your customers. By offering deals, newsletters, or other advantages to the club members you as a company can increase customer satisfaction and loyalty.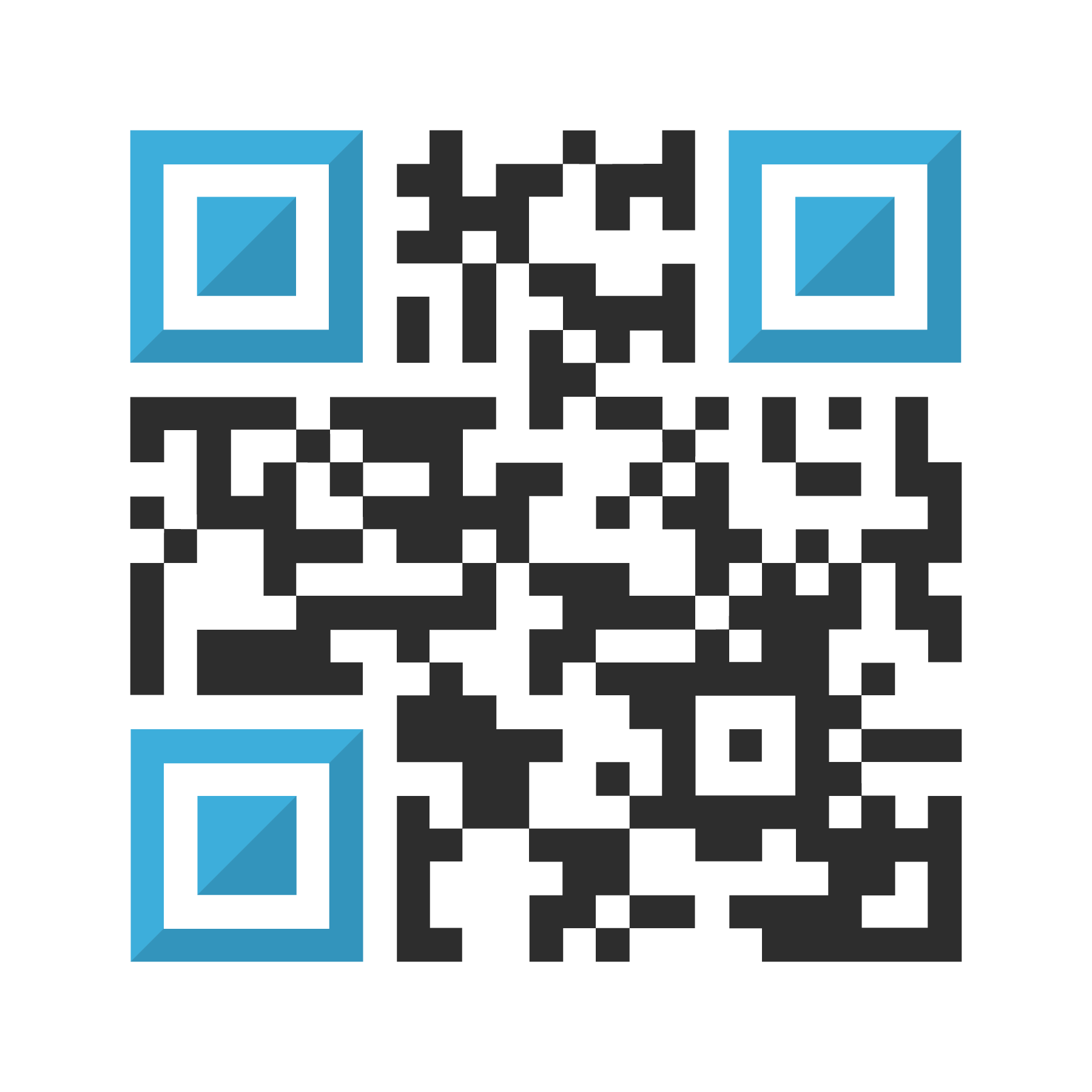 Bridging the gap between a customer and your customer club, you can simplify the registration with a QR code. With Bosbec WE, our team has developed a service for creating a QR code for signing up to a customer club. With the service "Registration via QR", scanning the QR code will prompt the customer to a form that adds that customer to a Bosbec Group.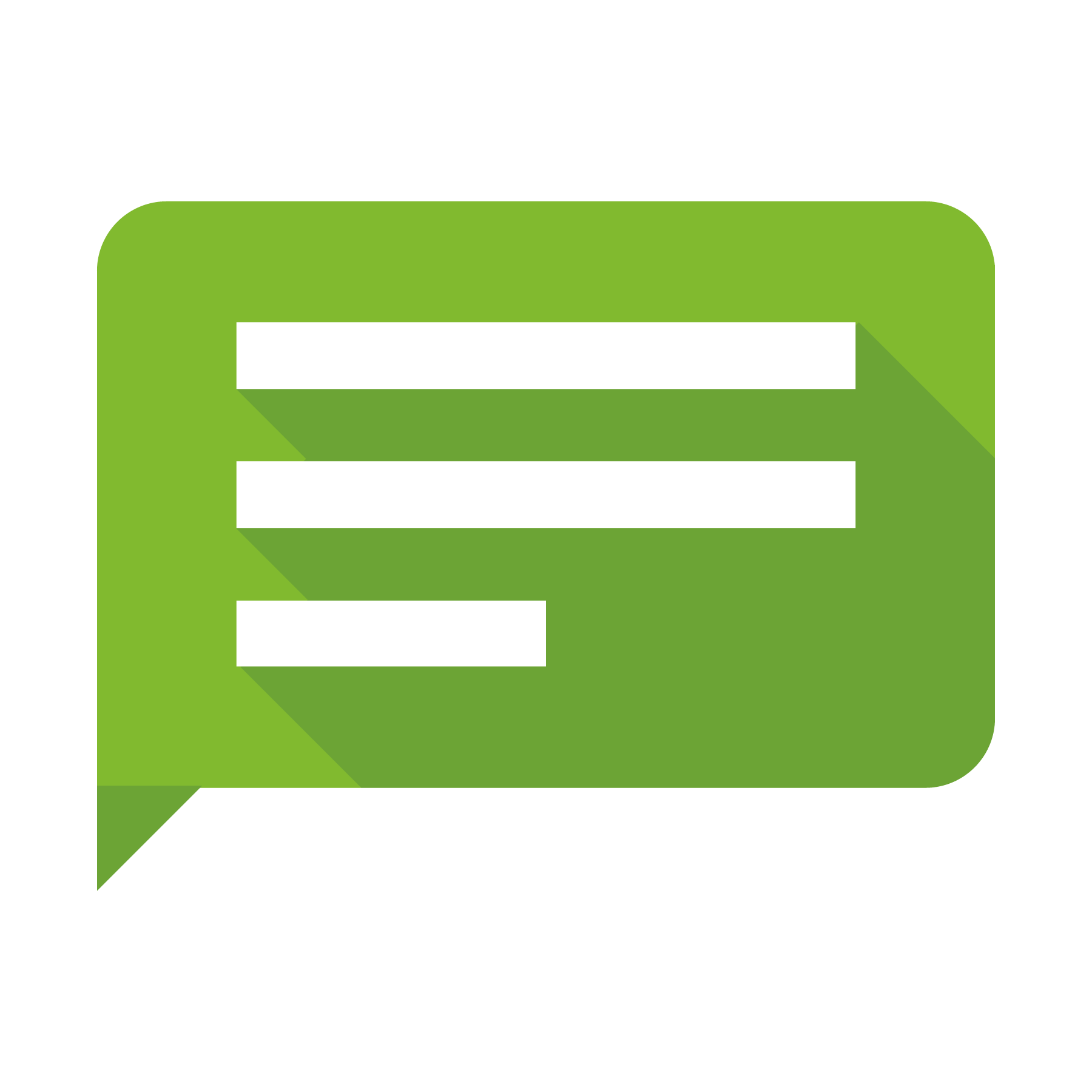 Once a customer is a member of your Bosbec group, you can use the Messaging services to communicate with your customers, offer advantages, or open up a dialogue with your customers. With the Bosbec Workflow Builder, you can build your own messaging solution. Do you want to offer a signing bonus whenever a customer has joined your customer club? No problem, such logic can be built in the low-code platform.
Guide for configuring and using the service: Registration via QR
Take a look at our services suited for retail business. With Bosbec WE, 7 smart solutions are developed to improve earnings, sales, and customer service, all while reducing costs.
To learn more about Bosbec WE, see our Documentation page. If you have any questions about our retail services or the Bosbec platform, reach out to our support team at support@bosbec.com and we'll happily help!
Get started by signing up for a free account today!
Sign up