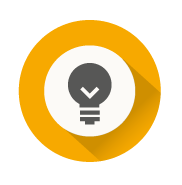 Effortlessly Integrate
Microsoft Active Directory

with a Few Clicks for Instant Workflow Optimization
Enhancing operational efficiency is a top priority for businesses today, and one crucial aspect is integrating systems and tools. Integrating your applications and services with Microsoft AD will unlock a world of streamlined processes, improved security, and simplified management. This means that user accounts, permissions, and access controls are eliminating the need for manual management. By simplifying user administration, you save valuable time and reduce the risk of human errors.

Intresserad att lära dig mer om hur du kan automatisera din webbshop?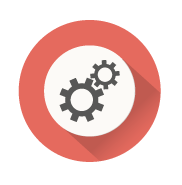 Bosbec
solution
You are just a few clicks away from unlocking the Power of Seamless Integration: Elevate Your Business with Microsoft AD Integration.
Use this instruction manualto set up your Azure AD account for external management.
In your Bosbec account, create a workflow, and under "Edit" choose "Workflow Library" and then the template "Manage AzureAD Administrative Units".
Fill in "Tenant ID, Client ID, Application Secret, Administrative Unit Object ID, user ID according to the instruction manual.
All done.
Working in the Workflow Builder means that there is no end to what you can create. Drag and drop a trigger and start building. If you want to learn more, try our compelling and persuasive Introduction course!
Read more: https://bosbec.com/how-to-administrate-your-microsoft-azuread-resources-externally/