Low code platform by Bosbec
– Build IT solutions with our low code platform
– Easy to adapt
– Integrate with existing IT environment
– Future-proof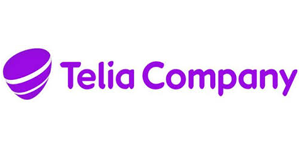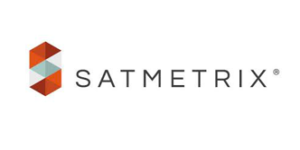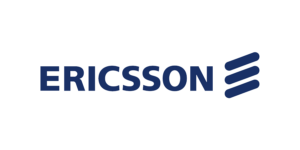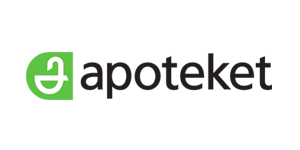 What can you do with Bosbec WE low code solution?
Working in the Workflow Builder means that there is no end to what you can create. Drag and drop a trigger and start building!
Rather than coding the solution yourself, the pre-configured components in the Workflow Builder allows you to construct a solution with easy-to-use building blocks and unlimited functionality, no matter how sophisticated or complex of a solution you want to create.
Build IT solutions with our low code development platform
Everything you need in the same service, files, forms and data source are created directly in construction. Everything is in one account when the solution is built. Does not need additions in the form of database or other external services. Users do not have to be familiar with external services.

Does not create code to be deployed, but builds a solution and runs the solution directly in a multitenant solution.

Flexibility and dynamics where the solution acts based on events in other solutions based on how data has been analyzed. Means that more advanced solutions can be created that are not only conditional.
Easy to adapt / integrate with existing IT environment:
Several integration options for legacy systems such as API integration, email, import / export of files.

Flexible API integration via HTTP channels. Integration is easily built via workflow.
Future-proof:
Can handle large transactions. Handled via load balancers and internal queuing systems which make it possible to handle large amounts of data with a high transaction volume in a short time and which ensures that data is not lost.

The platform is built with small microservices that are loosely connected to each other and where it is easy to connect and replace concepts, new technology and new services.

"Continuous integration" – all applications are run in many instances, which means that the services can be updated in operation without interruption.
You are just one step away